Your Passport to Pacific Wonders
Feel the rhythm of Tahiti's drums, marvel at Palau's underwater wonders, or savor the tranquil sunsets of the Cook Islands. Your adventure in the heart of the Pacific starts here.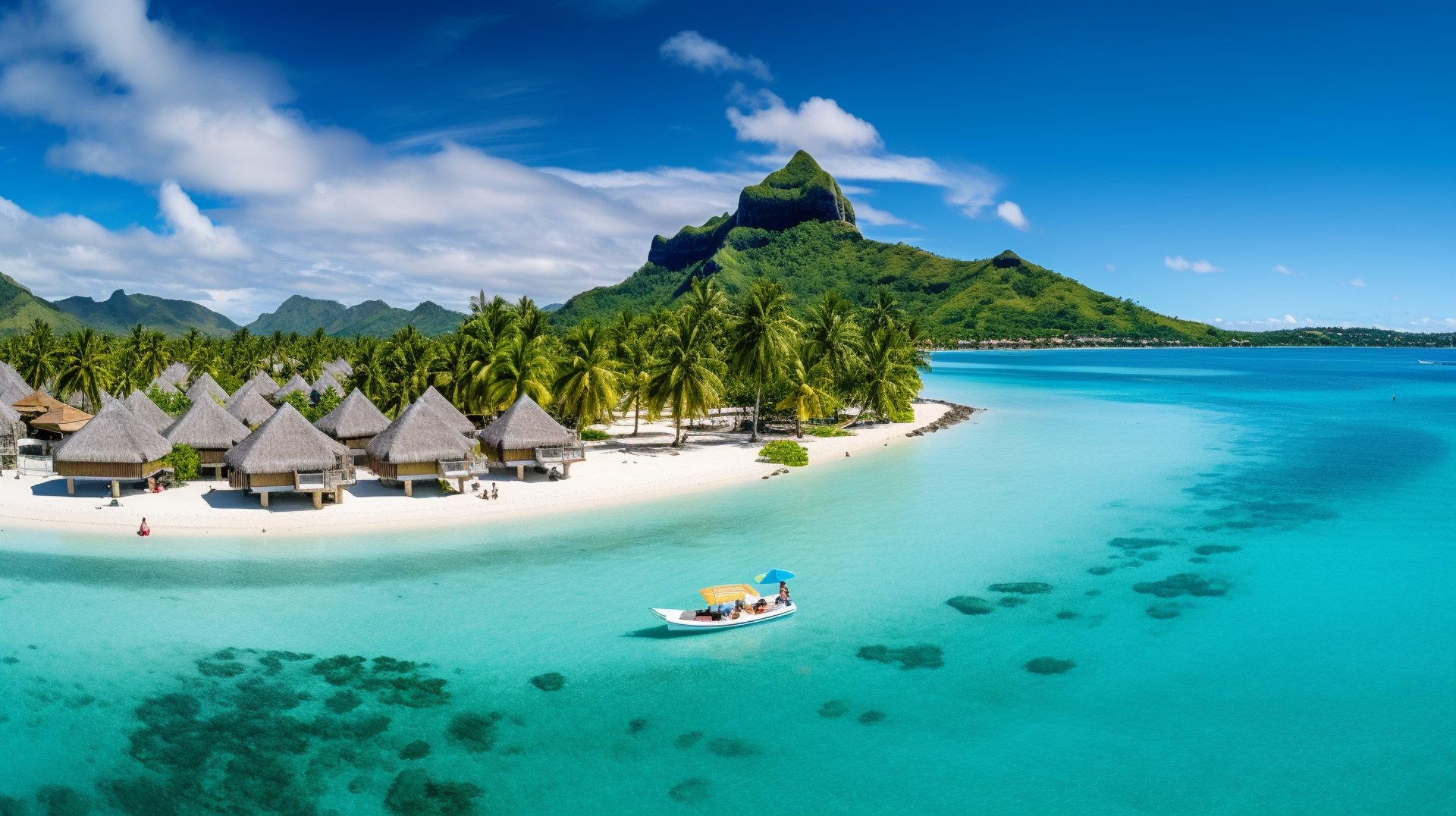 The Pacific Islands: A Tapestry of Wonder
Sprawled across the vast expanse of the Pacific Ocean lies a constellation of islands, each a gem with its unique hue and story. These islands boast azure seas, lush rainforests, and towering volcanic peaks, creating a paradise for nature enthusiasts and adventure seekers alike.
The rich tapestry of traditions and art forms, from Polynesian dances to Melanesian rituals, tells a story thousands of years in the making. Each island, with its unique language and customs, contributes to the region's diverse cultural heritage.
Above and below the waves, the biodiversity of the Pacific Islands is as captivating as its scenery. Coral reefs buzz with marine life, and tropical birds fill the air with their melodies, showcasing nature's resilience and splendor.
In the Pacific Islands, every moment is an invitation to explore, learn, and immerse in the extraordinary.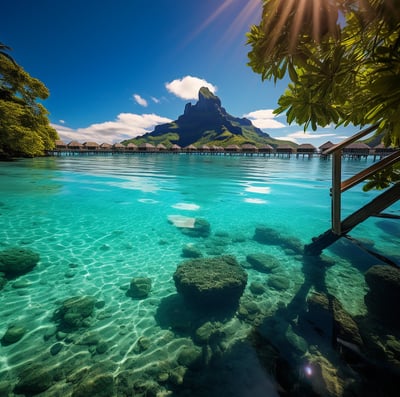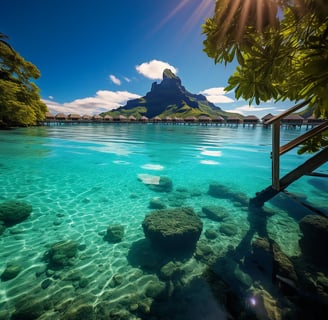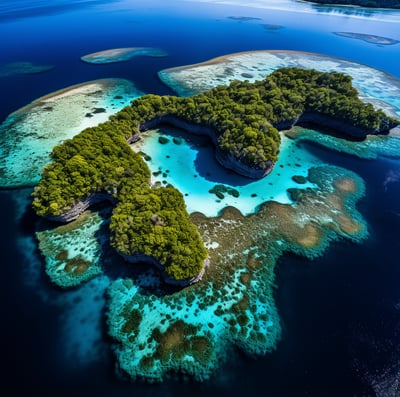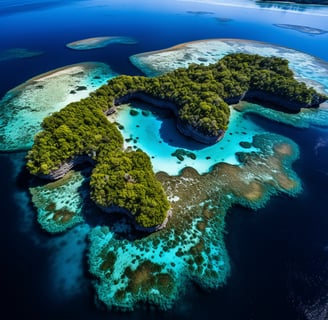 The Most Beautiful Pacific Islands
Dive into our latest tales, guides, and insights, bringing the vibrant Pacific to your fingertips.
Tread Lightly, Explore Deeply.
Journey responsibly through the Pacific, preserving its enchantment for generations to come.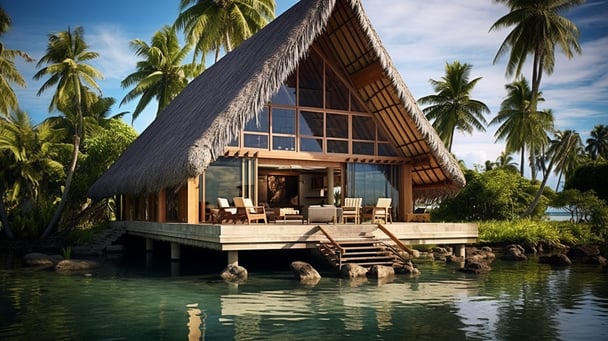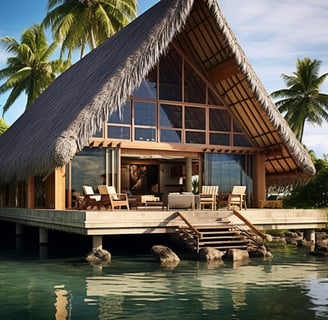 Island Escapes, Tailored To Your Desires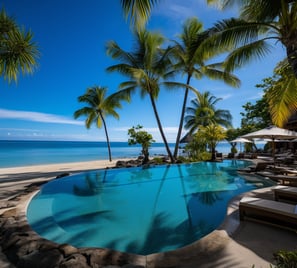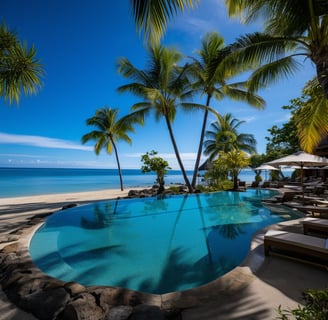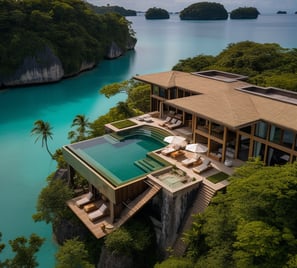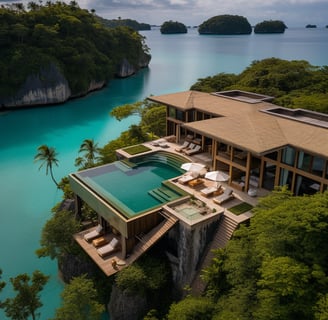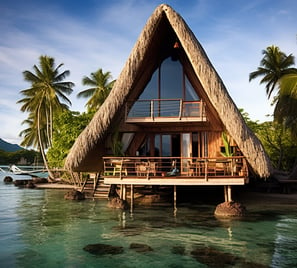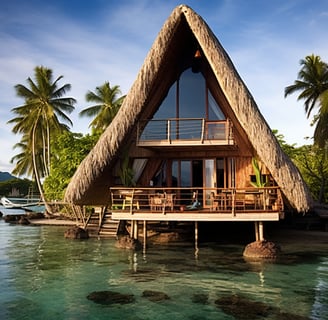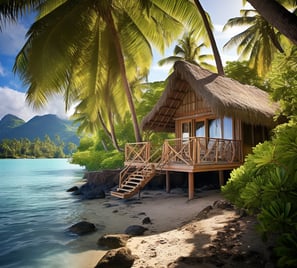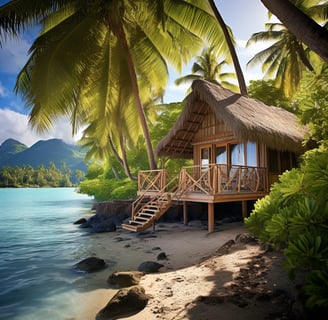 Step inside a world of unique hideaways, from rustic cottages amidst lush foliage to elegant villas with ocean panoramas – we're here to help you find your perfect Pacific retreat.
Have questions, need travel advice, or just want to share your island stories? Drop us a message – we'd love to hear from you!